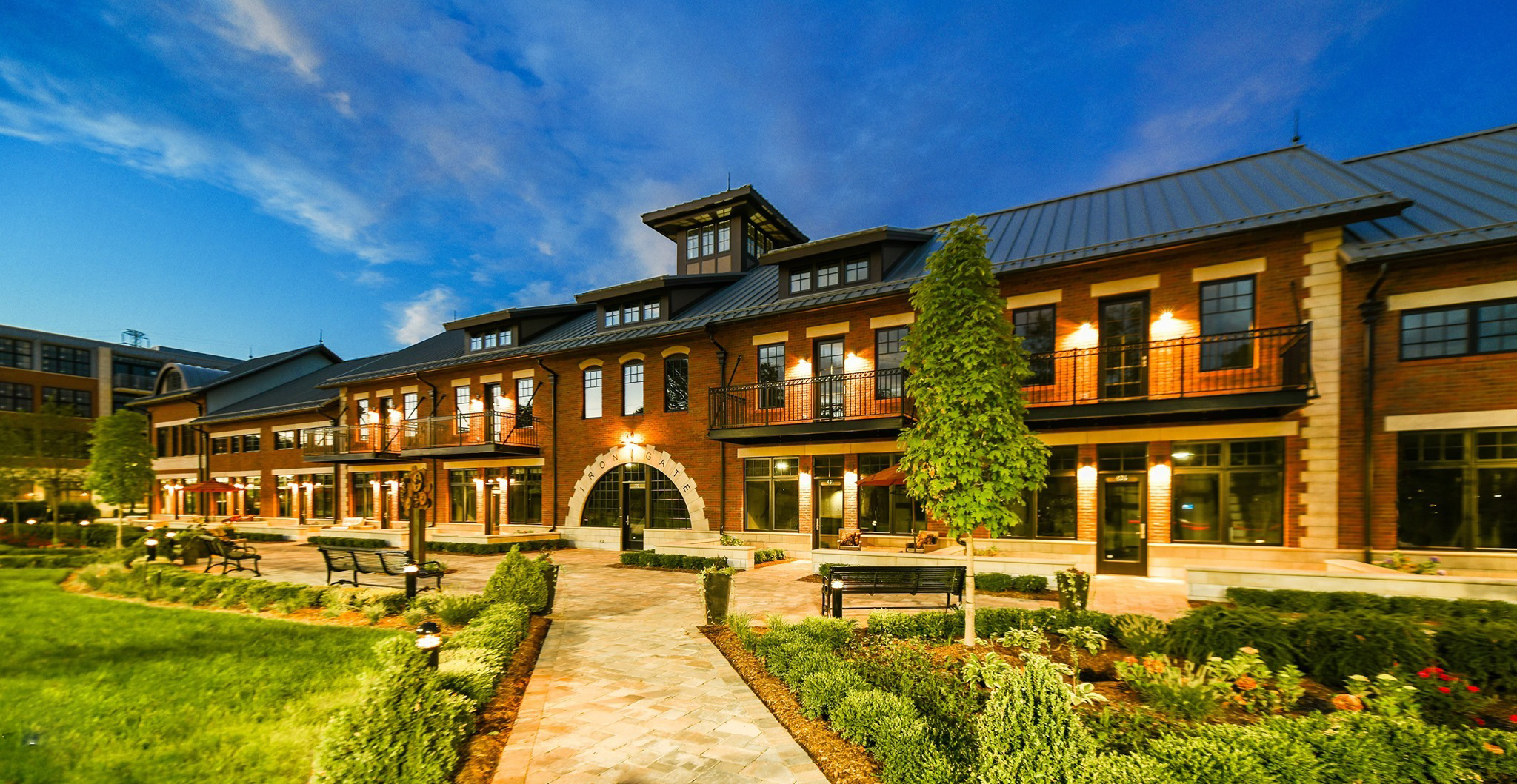 Kalasho Co is collectively a property investment and property management company
With our history and experience, we have developed long-term relationships with beneficial assets giving us the upper hand in investment opportunities that have not yet been publicly advertised. Our resources lead us to gold-mine properties guaranteeing capital and growth.
As property owners ourselves, we understand the importance of accurately analyzing financials and calculating performas to ensure every purchase will be beneficial.
We then continue to manage the property in house allowing us to keep a close eye on profit and loss. We control
Unit turn overs, advertising vacancies, screening tenants
Monitoring on-time rent payments
Addressing delinquency
Processing evictions and collections with our legal team when needed
Coordinating maintenance
Establishing relationships with vendors
Maintaining an efficient in house inventory
Planning and executing all construction projects using our trusted resources and contractors
Every avenue of investment, development, and management falls under our roof to provide property investors and owners a peace of mind that most management companies fail to provide.
Our mission is to offer a well-rounded peace of mind for investors and tenants. We strive in finding the rarest and most demanded properties, with our portfolio and resume we tend to attract the finest deals in the market. Maximizing the most upside potential due to 40+ years of experience combined.
MANAGEMENT

⋆
INVESTMENT

⋆
DEVELOPMENT

⋆
REAL ESTATE

⋆